Taking Care of Your Solar Thermal System
Views: 4 Author: Site Editor Publish Time: 2021-12-01 Origin: Site Inquire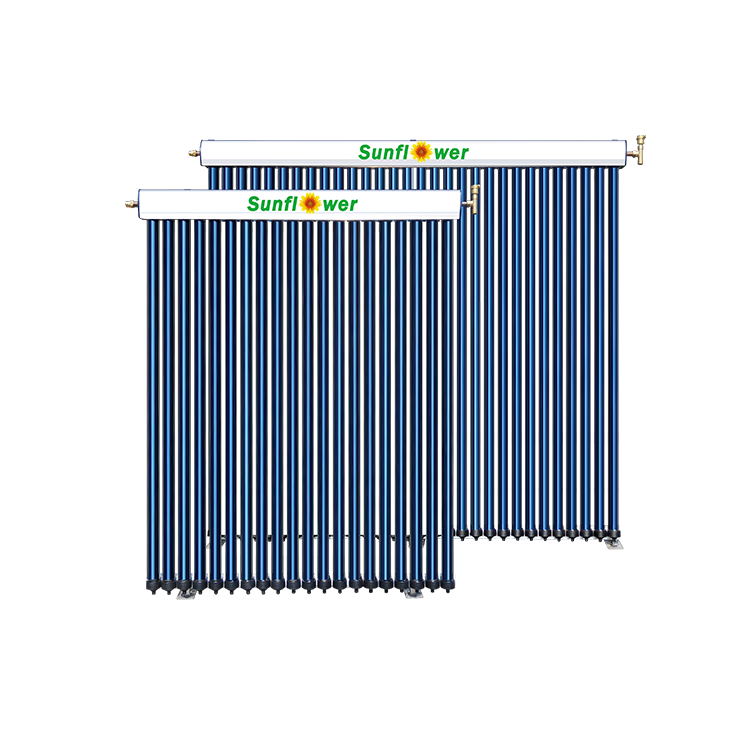 It is important that you check your solar thermal system from time to time to check for any obvious problems and schedule regular inspections to ensure that your system continues to operate at maximum efficiency and that you get the most out of your investment.
Keep it clean. The changeable nature of the weather makes it unlikely that dirt and dust will build up on your solar heating system, making them almost self-cleaning, but it's worth keeping a close eye on to ensure that no dirt build-up can reduce the effectiveness of your panels.
Keep an eye out for overhanging trees. Keep an eye out for any infringing greenery that has sprouted that may be shading your roof and blocking valuable sunlight from the panels. (Make sure you have the necessary permissions before you start cutting down trees!) .
Take an occasional look at the system. Every now and then carry out a quick visual inspection to ensure that no faults are apparent. There are no leaks at the joints (antifreeze has a distinct pungent smell), the pressure is normal, the fan starts on time, there are no obvious cracks or damage, etc.
Have regular health checks. Just like your car, your solar water heating system needs to be checked regularly to ensure that it is functioning properly. Our team of experienced and efficient engineers are familiar not only with the systems we install ourselves, but also with a wide range of different solar thermal systems. They will use their knowledge and expertise to ensure that your solar system continues to provide you with plenty of hot water and that you enjoy all the long-term benefits of a properly functioning solar system for many years to come.