How Solar Water Heater Works In Rainy Season
Views: 1 Author: Site Editor Publish Time: 2021-08-17 Origin: Site Inquire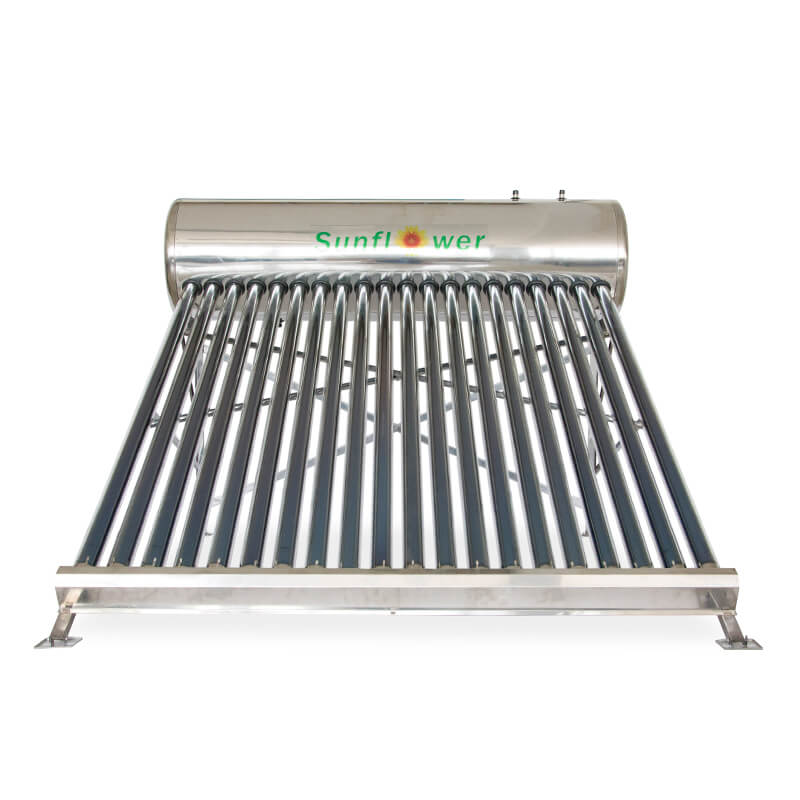 Solar water heaters can help you reduce your energy use by heating water with solar energy rather than electricity. Because these devices collect UV light as a power source, some homeowners worry that they will lose access to hot water when the sun is not shining. However, these systems are designed to work in all weather conditions.
A solar water heater usually consists of a photovoltaic panel mounted on the roof or outside where the sun shines. It collects ultraviolet light, which is then transferred to the water heater tank via a series of wires that convert the UV rays into usable electricity.
There, it works much like a conventional water heater; the tank includes heating elements that raise the water to your ideal temperature. The water is stored until it is needed, then more water is added and heated.
When it is cloudy or rainy, there is usually not as much sunlight for the solar water heater to collect and this can lead to a drop in energy reserves. However, most solar water heaters can store a little extra energy to use in these situations. The only time your water heater may not get solar energy is if there are several cloudy days in a row when there isn't any sunlight. Even so, you can have your water heater connected to a gas or electric back-up so that it can automatically switch power when the solar back-up storage runs out.