does solar water heater work in night
Views: 5 Author: Site Editor Publish Time: 2021-09-17 Origin: Site Inquire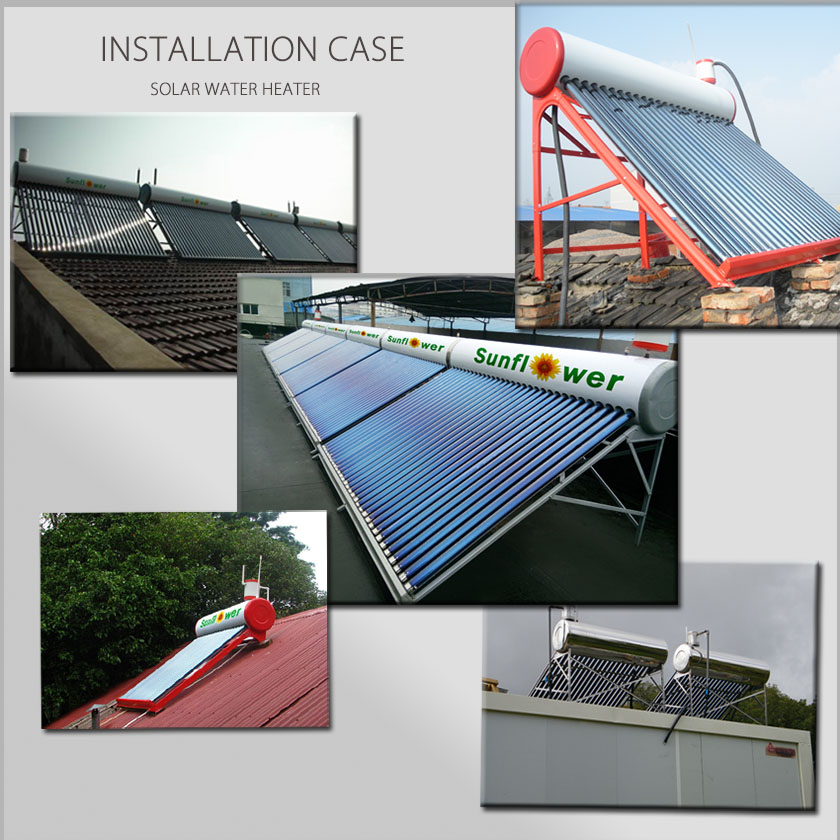 Vacuum tube solar water heaters mainly rely on heat collection tubes to convert solar energy into heat. The evacuated tube solar water heater is a direct plug-in structure, and the hot water is powered by gravity. The heat collecting tube uses the principle of hot water floating up and cold water sinking to make the water produce micro-circulation to reach the required hot water.
The thermal insulation water tank is a container for storing hot water. The thermal insulation layer is made of polyurethane, with independent bubbles, and the foaming density is 36KG/m³. The temperature of the hot water drops within 2℃ within 12 hours. At an ambient temperature of 25°C, the water temperature can be kept stable for 24 hours without deformation for a long time.
So when the sun is strong during the day, the solar water heater heats the water and stores it in the water tank. At night, it can meet people's shower needs, and solar water heaters are not required to work. But if there is not enough sunlight during the day, then electric heating is needed as auxiliary heating for people to heat hot water.