Where is the one-way valve for the tank installed?
Views: 2 Author: Site Editor Publish Time: 2022-10-31 Origin: Site Inquire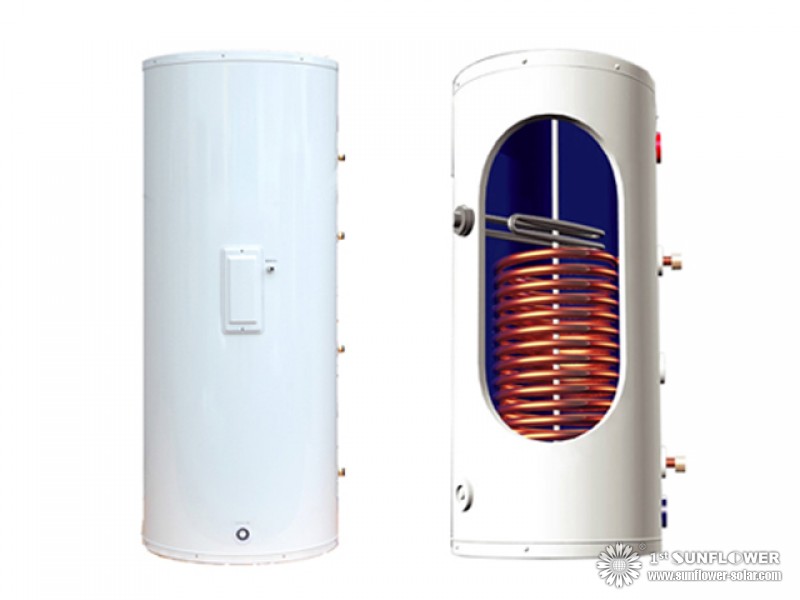 In solar water heaters, the one-way valve is generally installed at the water tank inlet, next to the safety valve. We can see that there is an arrow, and this arrow represents the direction of adding water.
The one-way valve is different from the safety valve, its main function is to prevent the backflow of water. When the water tank fails, the internal pressure is relatively large, which will cause the water flow to reverse. If the one-way valve is installed at the water inlet, the direction of the water flow will be toward the water tank, and there will be no reverse flow. When installing, please be careful not to install it in reverse.