The Epidemic In Chinese Ports May Cause Global Goods Shortages
Views: 10 Author: Site Editor Publish Time: 2021-06-23 Origin: Site Inquire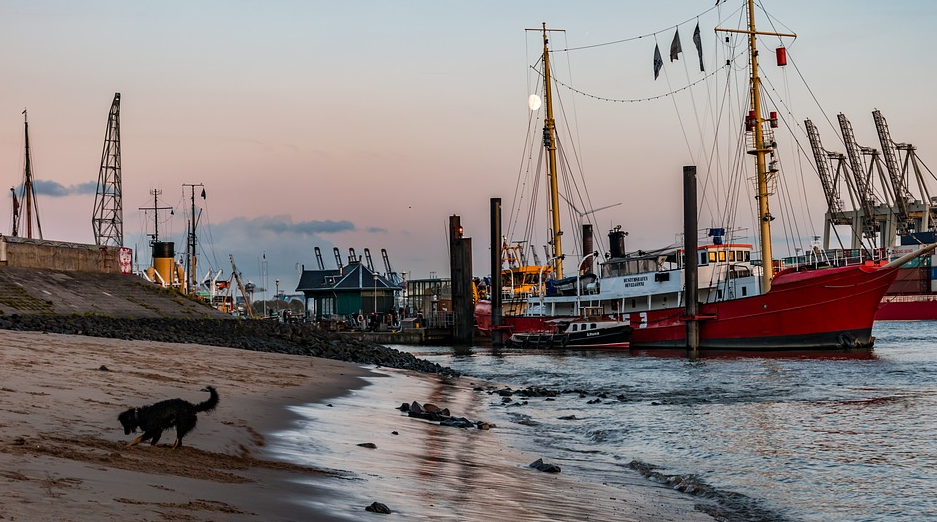 The outbreak of the new crown epidemic in southern China, coupled with the rapid recovery of the world economy and the shortage of containers, has caused soaring transportation costs, which may intensify inflation and lead to a global shortage of goods.
At present, most of the infected persons in Guangdong Province have occurred in Guangzhou. The blockade measures have caused serious disruptions to the city's large ports. A separate outbreak in neighbouring Shenzhen has also exacerbated the problem. These two ports are the world's third and fifth largest ports, so transportation costs in the supply chain have risen sharply.
In China, the "world factory", factory costs have risen by 9% in May. This is the highest increase in more than a decade. The reason is that as the global economy reopens and supply chain failures continue to be eliminated, demand rebounds rapidly.
Financial markets are also concerned about rising inflation. The US economy has recovered from the recession triggered by the epidemic at an extremely rapid rate. Last month, the US Consumer Price Index (CPI) grew at the fastest rate since 2008.
The increase in demand for goods has helped drive up the prices of everything from food to cars and household goods.  
Investors believe that the Fed may see rising inflation as a signal that it must begin to tighten its huge monetary stimulus plan.
Before the latest outbreak of the new crown epidemic in China, there was already a shortage of capacity. The shortage of containers and the congestion of the Ever Given Suez Canal in March this year made the market worse.
The new crown epidemic has caused a major worldwide problem, which has severely affected transportation, economy, and exports. This will take a long time to resolve.