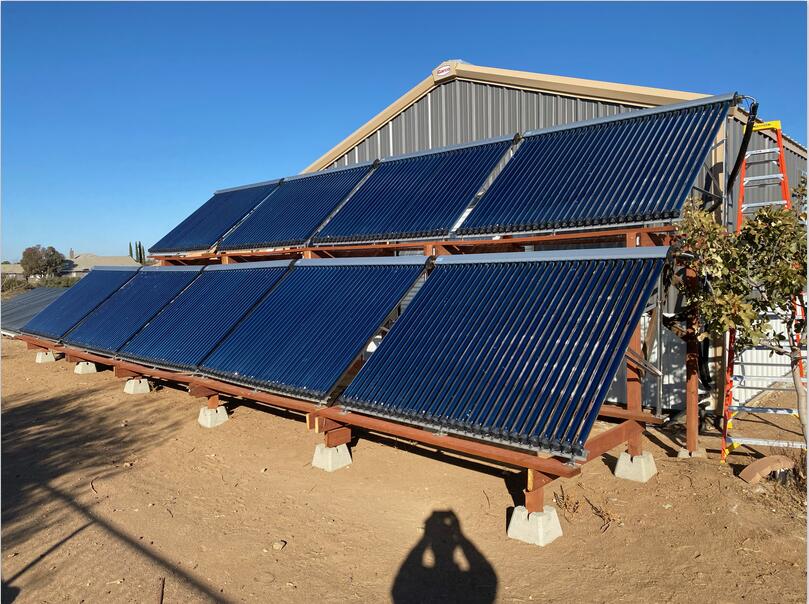 Austria is relatively scarce in energy and heavily dependent on imports. In order to reduce its dependence on geological energy and protect the environment, the Austrian government established an alternative energy development strategy in 1990, continuously increasing investment in solar energy technology research and development, and encouraging households to install solar heating equipment.
In order to encourage citizens to use solar heating, the government has adopted a series of effective measures including providing financial support, conducting active publicity, and increasing investment in new energy technologies. Since the government encourages the use of solar energy for heating, it has greatly saved energy.
In addition, the huge consumption of energy by mankind has caused huge hidden dangers to the earth. There is an inseparable relationship between the burning of coal, oil, and natural gas and the increasing emissions of greenhouse gases in the earth's atmosphere. They are the primary cause of climate change. Scientists all over the world agree that we are heading for disasters, and only by reducing our dependence on fossil fuels can disasters be prevented. Therefore, countries increasingly rely on renewable energy sources.
Sunflower Solar focuses on solar heating and provides solutions for solar heating in different countries and regions. Such as solar heating of domestic water, solar heating of floor heating, solar heating of swimming pools, and so on.