solar water heater in Brazil
Views: 30 Author: Site Editor Publish Time: 2021-11-05 Origin: Site Inquire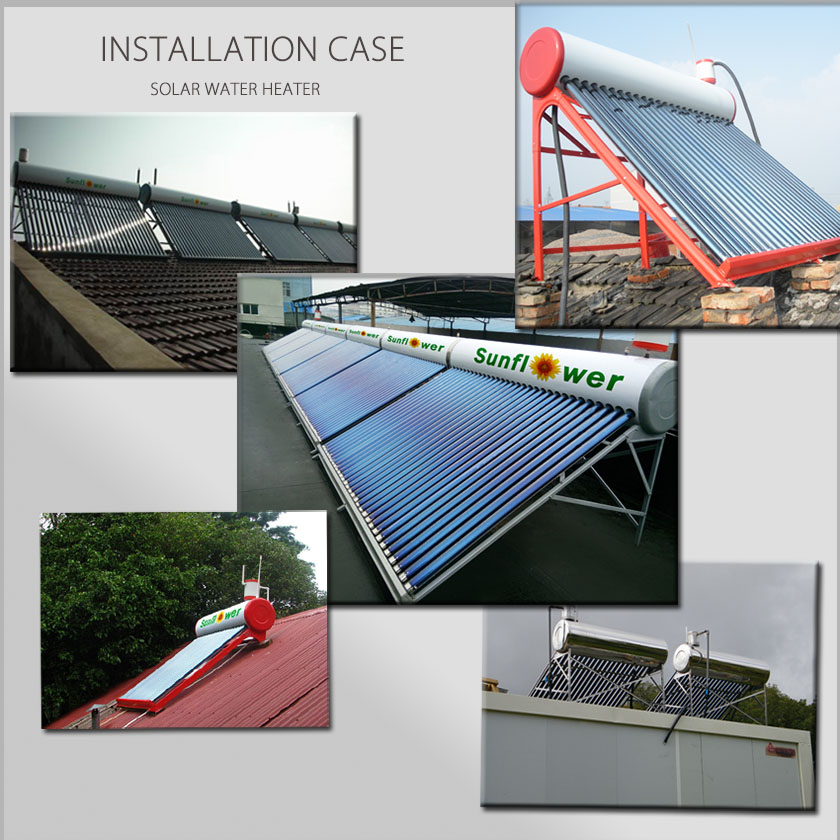 Solar heating water makes a major contribution to global climate protection, and at the same time plays an important role in improving the quality of life of the people.
Hot water usually accounts for a large part of the energy consumption of households and businesses. When solar water heating systems supplement or replace traditional water heaters, they replace some or all of the fuel that should be used in these systems. The amount of greenhouse gases emitted when burning these fuels varies, but for water heating in many places, the emissions are usually high. The use of solar water heating systems can also reduce the emission of other pollutants, thereby improving the local air quality.
In Brazil, for domestic solar water heaters, integrated non-pressure solar water heater and another one solar water heater with copper coil are applicable.
Among them, SFD is an upgraded version of SFA. On the basis of SFA, a copper coil is added to the water tank. This design can obtain pressurized hot water, but the cost is much lower than that of pressurized water heaters.
According to the water demand of different families, you can choose the applicable solar water heater type and model to help people solve the problem of hot water supply. Sunflower will provide you with a solution.