Why ventilate the greenhouse?
Views: 2 Author: Site Editor Publish Time: 2021-10-19 Origin: Site Inquire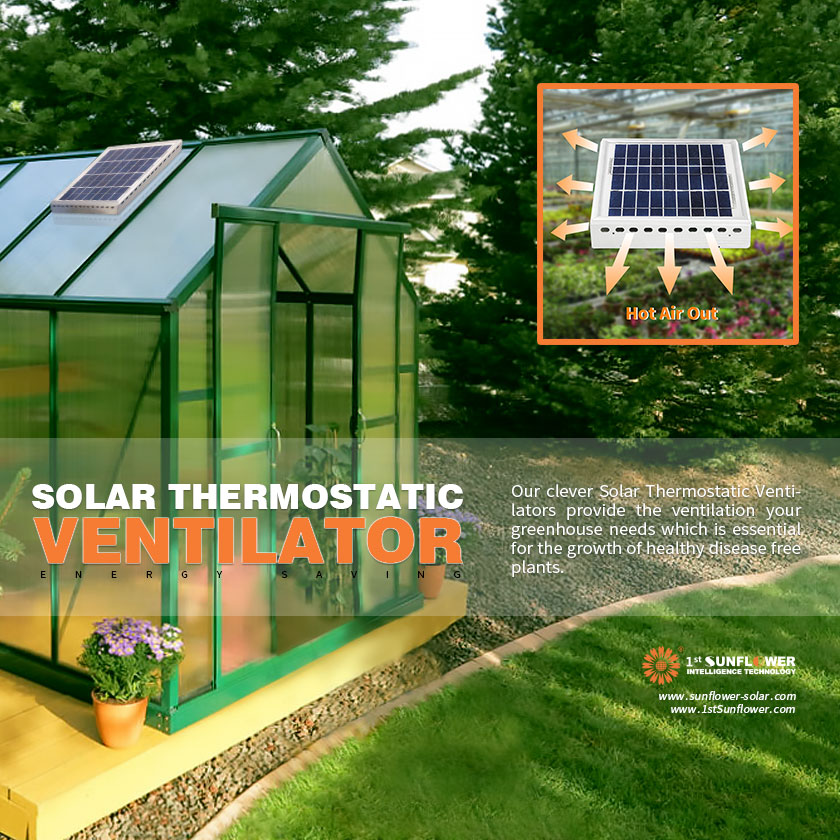 Due to the strong solar radiation and the greenhouse effect, the temperature of the greenhouse during the day is usually higher than 40 degrees Celsius, which is much higher than the temperature of crop growth, which greatly restricts the cultivation of seasonal crops. In order to maintain a suitable ambient temperature, ventilation is usually needed to adjust and control the temperature conditions in the greenhouse. In order to replenish carbon dioxide and eliminate excess water in the greenhouse, proper ventilation is usually required.