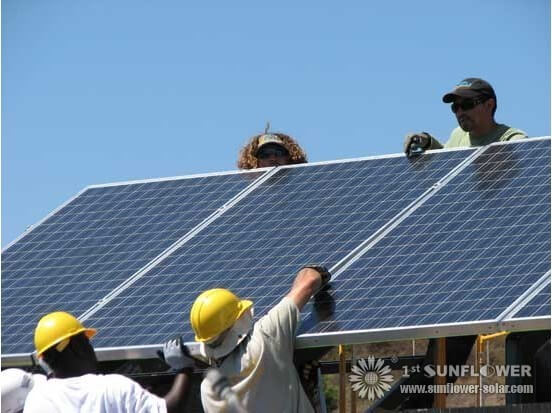 Two of the largest U.S. railroad workers' unions are negotiating contracts for nearly 115,000 workers on major U.S. freight railroads, and on Friday they said they would suspend some freight shipments to gain bargaining leverage on labor agreements this week.
If the U.S. railroad labor negotiations fail to reach a consensus before September 16, the U.S. will usher in the first nationwide railroad strike in 30 years. For the U.S. supply chain, the impact of a nationwide railroad strike may be no less than a "disaster."
Unlike the trucking delivery we are familiar with, rail transportation throughout the United States is monopolized by five large railroad transportation companies, most of which emerged from the merger around the 1990s. Taking Chicago, Kansas, Memphis, New Orleans and other cities as a boundary, the western United States railroad is controlled by Union Pacific (UP) and BNSF railroad companies, and the east is controlled by Norfolk Southern Railroad (NS) and Kansas Southern Railroad. (KCS) and controlled by CSX Railway Company.
The North Burlington Santa Fe Railroad (BNSF) Railroad and Union Pacific (UP) are effectively a US duopoly, while CSX and Norfolk Southern have a similar position in the eastern United States.
Therefore, if a container is to be transported across east-west, it needs to be transferred by two or more railway companies at different inland points.
Transit transportation through inland public points is collectively referred to as Inland Point Intermodal (IPI). Specifically, if goods want to reach inland cities, they first need to reach ports on the east and west coasts of the United States by sea, and then reach inland cities (IPI points) from land by rail container transportation or container trailer transportation. It can be seen that in the US freight transportation network, the transit role of IPI points is particularly important.