The cost of "burning wood for heating" is also rising!
Views: 3 Author: Site Editor Publish Time: 2022-09-20 Origin: Site Inquire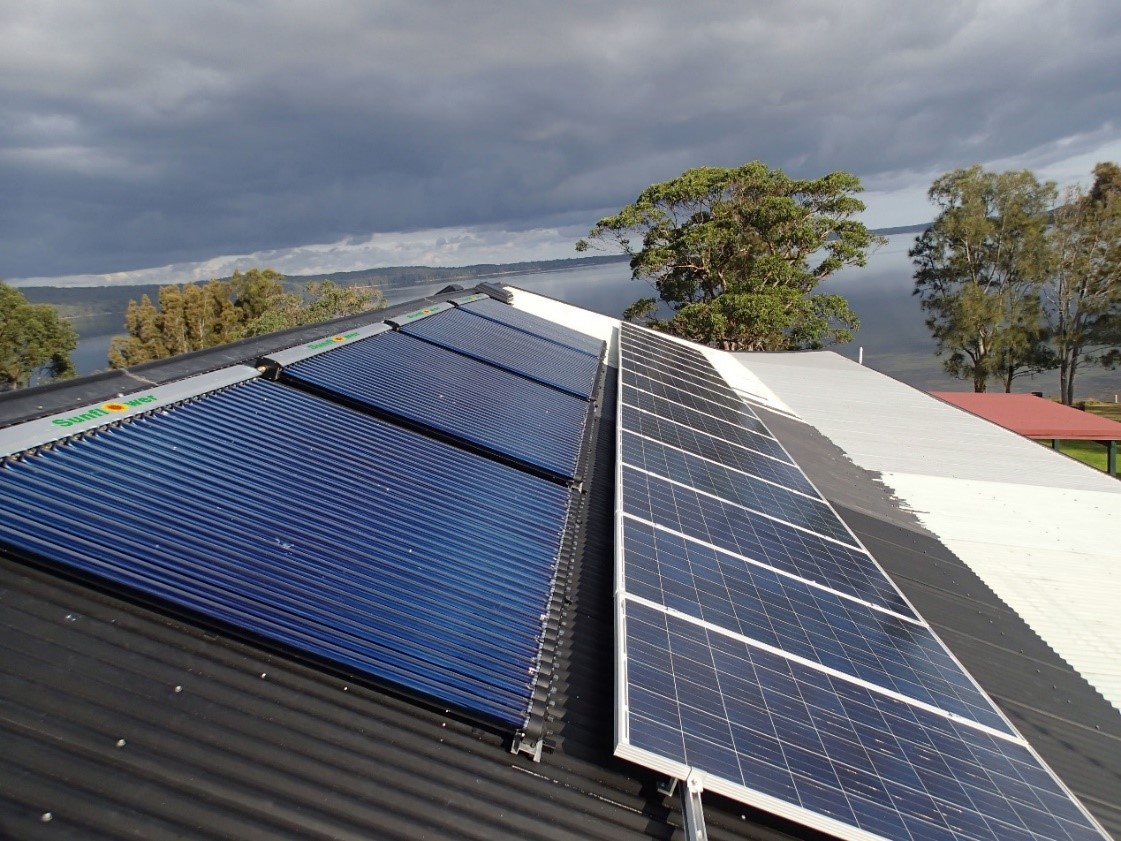 Because natural gas is too expensive in Europe, many households still feel that the primitive combustion heating method can be used. However, the "burning wood for heating" plan does not look optimistic, because although the local winter has not yet arrived, the price of wood has risen sharply. In Hungary, where local media expect firewood shortages this winter, prices could soar by more than half, in Poland this year prices are twice as high as last year, and in Germany and Belgium, prices have risen about 2.5 times.
Since the escalation of the Ukraine crisis, Russia's energy exports to Europe have plummeted, leading to soaring energy prices in European countries, overwhelming local businesses and people. Faced with high natural gas prices, Europeans began to choose a relatively cheap way. For example, households adopt the method of "burning firewood for heating", and some enterprises explore the use of crude oil, coal and other energy sources to replace natural gas. However, there is a huge gap between ideal and reality.
In July of this year, when Russia's "death" to Europe was only a "possible", the analysis said that if this scenario occurs, European residents are afraid to burn firewood to keep warm in the coming winter. Although the method is primitive, German families are not the first to return to it in recent years. Homes in Texas relied on burning wood and furniture for heat during a power outage last winter.
However, the situation of "burning firewood for heating" in European households does not look optimistic, because although the local winter has not yet arrived, the price of firewood has risen, which they did not expect.
In addition to common heating methods, more and more people choose to use solar energy as a heating method. Solar energy should be harnessed and used as long as there is sunlight. In the solar heating system, the solar collector as the main component can not only heat domestic water, but also heat the floor heating, helping people reduce the use of gas and limited energy and reduce costs.
When you have these needs, please contact Sunflower Solar immediately to provide the products you need.