The Texas Power Grid in the U.S. suffered a blizzard, and the demand for solar power systems soared
Views: 9 Author: Site Editor Publish Time: 2021-03-19 Origin: Site Inquire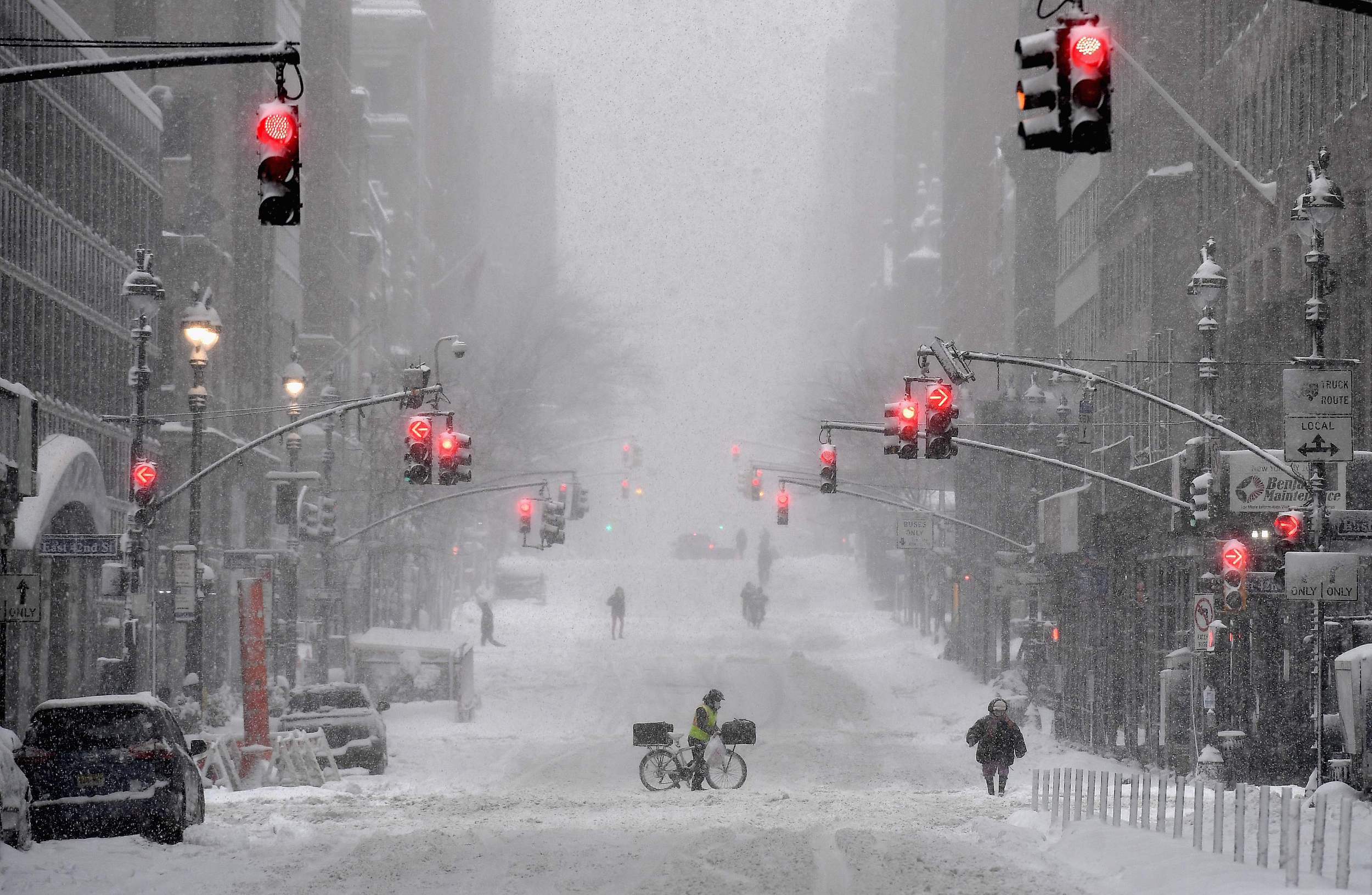 During this winter storm, millions of Texas homes lost power and owed thousands of dollars in electricity bills. How will this affect the power market in Texas? It can be expected that in this case, people will most likely use solar energy to try to get rid of dependence on the Texas power grid.
For solar installers, this year is undoubtedly a year of significant sales growth. Energy Sage, an online solar installation market, reports that in the week following the winter storm and snow, new user registrations in Texas increased by 335%. Solar company SunRun has also made a big push to expand its supply of home batteries in the state.
The solar industry has always existed. In the past decade, after such catastrophes in Australia, California, Puerto Rico and many other places, power outages and skyrocketing prices have also led to a surge in household solar installations.
This is a boon for the solar energy industry and homeowners who can save money through rooftop solar energy and obtain reliable electricity. But for public utility companies, this has become a dilemma. The threat posed by climate change to the power grid is becoming more and more serious. According to a report of the consulting firm ICF on March 3, by 2050, U.S. utilities will lose 500 billion US dollars. Analysts warned that with the popularity of solar energy, utility companies will have a "death spiral", that is, traditional utility companies are forced to raise prices because of the loss of customers, but it also makes people more inclined to buy solar energy. Eventually, customers will continue to churn until the utility company faces the threat of bankruptcy.
According to data from the Rocky Mountain Institute (RMI), under the impact of the solar industry, if utility companies do not change their business models, they will lose tens of billions of dollars. A study by this non-profit research organization shows that by 2030, nearly 10 million utility customers in the northeastern United States will use solar energy to obtain most of their electricity, which will cost utility companies $15 billion Loss.
But the "death spiral" is not inevitable. Utility companies can transition to clean, distributed energy. On the one hand, as vehicles and buildings no longer burn fossil fuels, the total electricity demand in the United States is expected to increase by 13%, which means that while utility companies lose some business opportunities, they also gain some new business opportunities. On the other hand, if companies and regulators take a long-term view, they will find that solar and batteries can make electricity cheaper, cleaner, and more reliable. Therefore, the new business model that public utility companies need to carry out will focus on the energy and service areas of providing solar homes.