Is Solar Pool Heating Worth It?
Views: 4 Author: Site Editor Publish Time: 2023-03-07 Origin: Site Inquire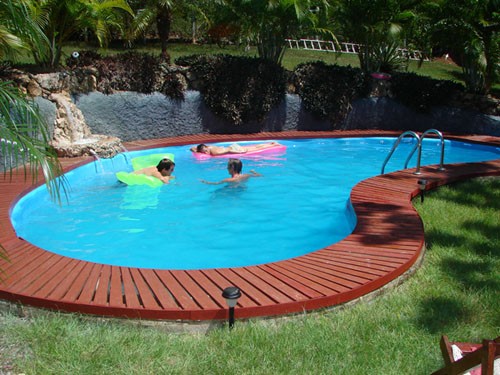 Whenever you buy something, you naturally want to get the most out of it. If you've invested in a pool in your backyard, you'll want to use it as much as possible. However, dry weather and cooler nights can make your pool feel a lot more comfortable than it does most of the year. Solar pool heaters are an excellent solution to this problem.
comfortable
Whether you want to swim laps, play in the water with your family, or float gently while soaking up the sun, a solar pool heater can keep you comfortable.
Would you stay in the water longer if it wasn't so cold? Then you'll get the most out of installing a solar water heater in your home. A heated pool at a comfortable temperature will encourage your whole family to get involved instead of sitting in front of the TV playing video games during the colder months.
Since most people prefer hot water, your solar heated pool may also become a nearby hot spot.
Environmental friendly
The main benefit of installing a solar pool heater is that it is environmentally friendly.
Solar energy is renewable and inexhaustible, and solar panels transmit the sun's heat directly into your pool. This electricity is the cleanest of all forms of energy because it does not require natural resources such as oil or natural gas and emits no toxic gases.
Cost-effectiveness
Is Solar Pool Heating Worth It Compared to Traditional Heating Systems? Solar water heaters are very energy efficient, using solar power to generate electricity, which is less expensive than other forms of electricity.
Plus, almost all of your investment in a solar system goes toward installation. When you install a new solar pool heater, the energy you get from it is almost free. The result is a quick return on your investment.
What's more, solar pool heaters have a relatively long lifespan, requiring little repair or replacement parts during their useful life, making them a shrewd investment.