Best Flexible Solar Panels
Views: 17 Author: Site Editor Publish Time: 2021-07-06 Origin: Site Inquire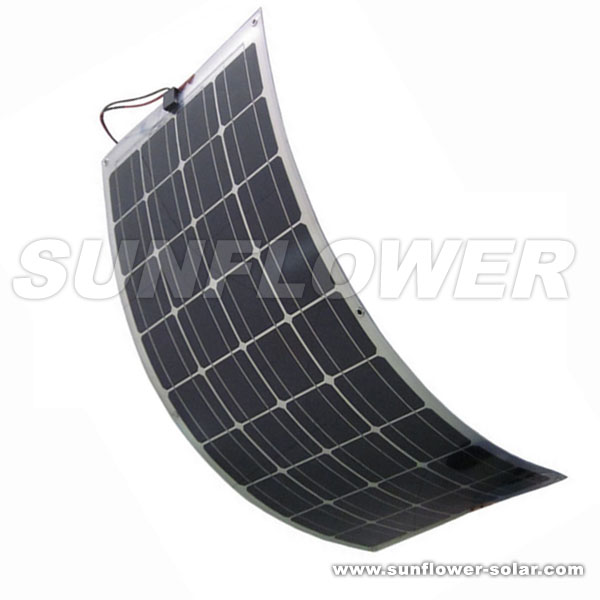 So now that you have seen some of the best flexible and portable solar panels offered in the market, how exactly do you choose the best option for you?
It is best to fully evaluate your options based on your needs, which entails understanding what makes a great solar panel. Keep reading to learn more.
Power
The most important aspect to consider when you're buying flexible solar panels is the amount of power it can provide you with.
Essentially, if your solar panel has a higher power, then you are likely to use more of your equipment for a longer period of time.
You really should choose a wattage that suits your needs. For example, if you are running a boat, then a solar panel with less power would be appropriate, whereas you need more power to operate an RV.
It's also worth noting that sometimes it's possible to string several solar panels together to get the wattage you need.
You can also potentially spend more money on higher wattage solar panels.
Durability
If you want a product that will last a long time, you'll need to consider the durability of that product.
Of course, the durability of a device can depend on many things, but the most important is the type of material it is made of.

For example, you will find some solar panels that are made of durable plastic to stop dust and moisture from damaging the solar cells.

Solar panels made with ETFE plastic are usually quite durable - a material that is quite commonly used for high-end solar panels.

It's also worth remembering that, in general, crystalline solar panels will be more durable than thin-film technology structures.

You should also make sure that your solar panels are waterproof, especially if you plan to use your solar panels on a boat.

Installation
The last thing you want is to spend hours trying to install your solar panels, especially because flexible solar panels are known for the fact that they are much easier to install than standard solar panels.
You'll usually find that they're fitted with Velcro or self-adhesive tape, so you can easily mount the device to your home or car.

Otherwise, make sure you look for products with in-depth installation guidelines to take any guesswork out of the process.

Longevity
The biggest problem with flexible solar panels is that they tend not to last as long as regular solar panels because they can bend and they are more portable.
Therefore, you should take some time to consider a product that will provide you with the longest lifespan, because they are certainly not cheap
How exactly can you tell if a product will stand the test of time? First, check if the material has any red flags of durability.
Customer reviews will also usually give you a proper indication of the product's longevity.
You should also note if the material has a warranty of at least 5 years. A long warranty indicates that the manufacturer is confident that their product will last.