Why are batteries necessary in an off-grid solar system?
Views: 0 Author: Site Editor Publish Time: 2022-06-21 Origin: Site Inquire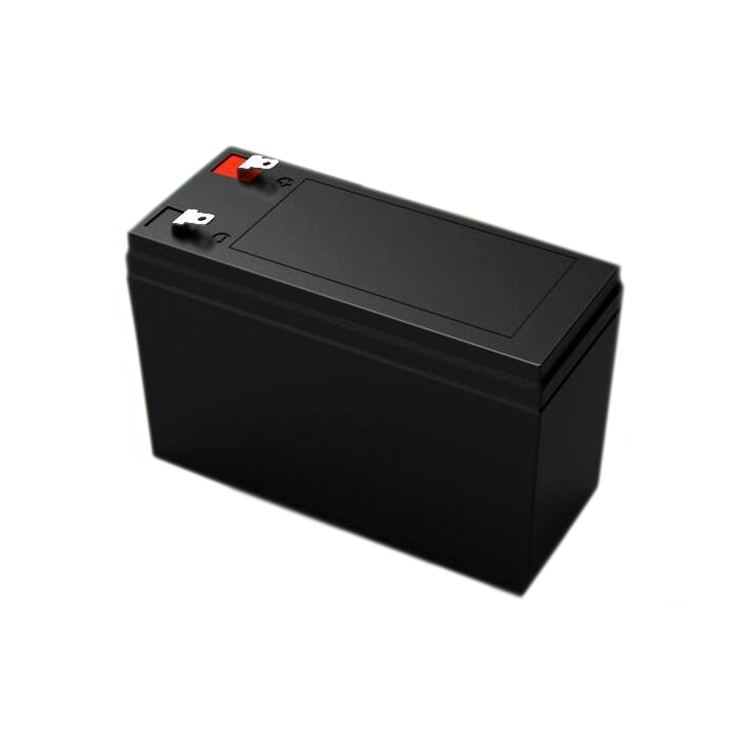 In addition to storing electricity, storage batteries are more important to provide stable working voltage and current. So in the solar power system, solar battery is indispensable.
If you don't require the solar power system to provide electricity for home appliances at night or in cloudy and rainy days without sunlight, you can use small-capacity batteries to reduce equipment costs.