When will the energy crisis be resolved?
Views: 1 Author: Site Editor Publish Time: 2022-08-09 Origin: Site Inquire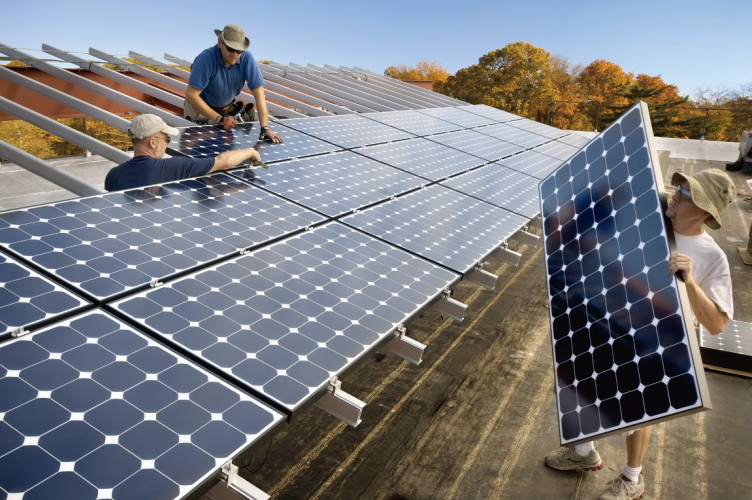 The energy crisis in Europe, which has lasted for nearly a year, began in late summer last year. Extreme weather in the United States caused a complete shutdown of natural gas production in the Bay Area. Under the low-carbon policy, natural gas inventories in Europe continued to decline, resulting in a significant shortage of supply. At the same time, despite the repeated global epidemics, the overall economic recovery is still evident, and the normal demand for electricity and road fuel in Europe continues to increase. Under the imbalance of supply and demand, European energy prices rose sharply, which opened the prelude to the crisis. Fundamentally, excessive dependence on foreign countries is the main reason for Europe's energy crisis. At present, the three largest energy consumption in Europe are crude oil, natural gas, and coal. However, Europe relies on imports for these three energy sources, which also makes its energy structure vulnerable.
Russia is a major supplier of energy to Europe. In 2021, European natural gas imports from Russia will account for about 45% of total imports. At present, Russia's natural gas transmission to Europe continues to decline due to Western sanctions, which further aggravates the current European energy crisis. In mid-June this year, Gazprom announced that due to Siemens' failure to deliver turbines for repair to Russia in time, Gazprom was forced to reduce the gas transmission volume of Beixi No. 1 by nearly 60%, from an average of 167 million per day. Cubic meters fell to 67 million cubic meters, maintaining around 40% of full capacity. Turbine manufacturer Siemens said at the time that the turbine was sent to Montreal, Canada for repairs, but could not be returned due to Canada's sanctions on Russia. Later, the maintenance of another Siemens turbine will continue to reduce the volume of gas transported by the Nord Stream 1 pipeline to 20% of full capacity.
Russia is the cornerstone of the global energy system. The conflict between Russia and Ukraine and the sanctions imposed by Western countries on Russia have caused the world to face a triple crisis of oil, natural gas and electricity at the same time. Especially in Europe, because Europe depends on imports not only for crude oil, but also for petroleum products. The current energy crisis will be bigger and longer than the crises of the 1970s and 1980s. If Nord Stream 1's gas supply is completely cut off, combined with low winter temperatures, Europe's gas reserves could be exhausted by the end of February next year. Long-term supply constraints and low inventory levels until next spring mean another stockpiling wave next summer, which will make things even worse next winter.
Europe continues to face challenges such as rising energy and food prices and a highly uncertain global economic outlook. With the evolution of geopolitical conflict and the unclear outlook for gas supply, there is still a lot of uncertainty and downside risks to the economy going forward.