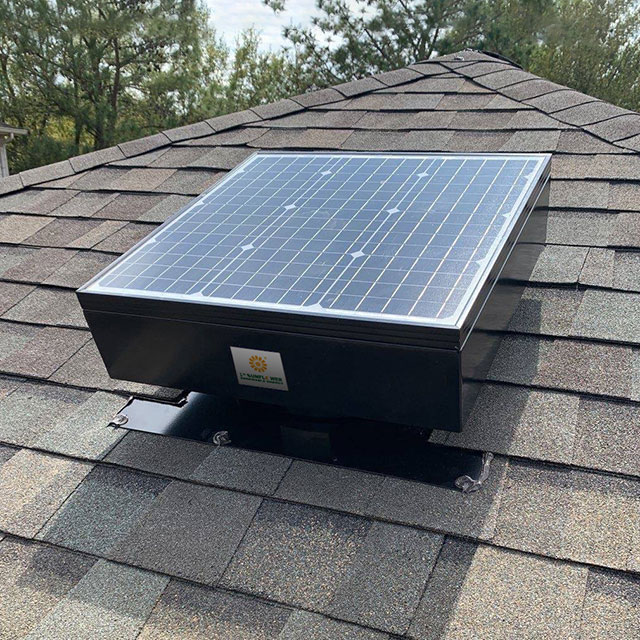 Solar attic fan mainly converts solar energy into electric energy for motor and fan operation. Once there is no sunlight, the fan will stop working.
Electric fan can only operate normally by relying on the city electric fan. Similarly, once the power is cut off, the fan will not work.
However, with the development of technology and intelligent design, solar attic fans can add power adapters. When there is sunlight during the day, the fans rely on solar energy to work; when there is no sunlight at night or rainy days, ppeople can switch to use electricity to make the fan work normally. Not only can it meet the conditions that still need ventilation at night, but it also makes great use of solar energy to save electricity.