Renewable energy for power generation, heating...
Views: 2 Author: Site Editor Publish Time: 2022-09-28 Origin: Site Inquire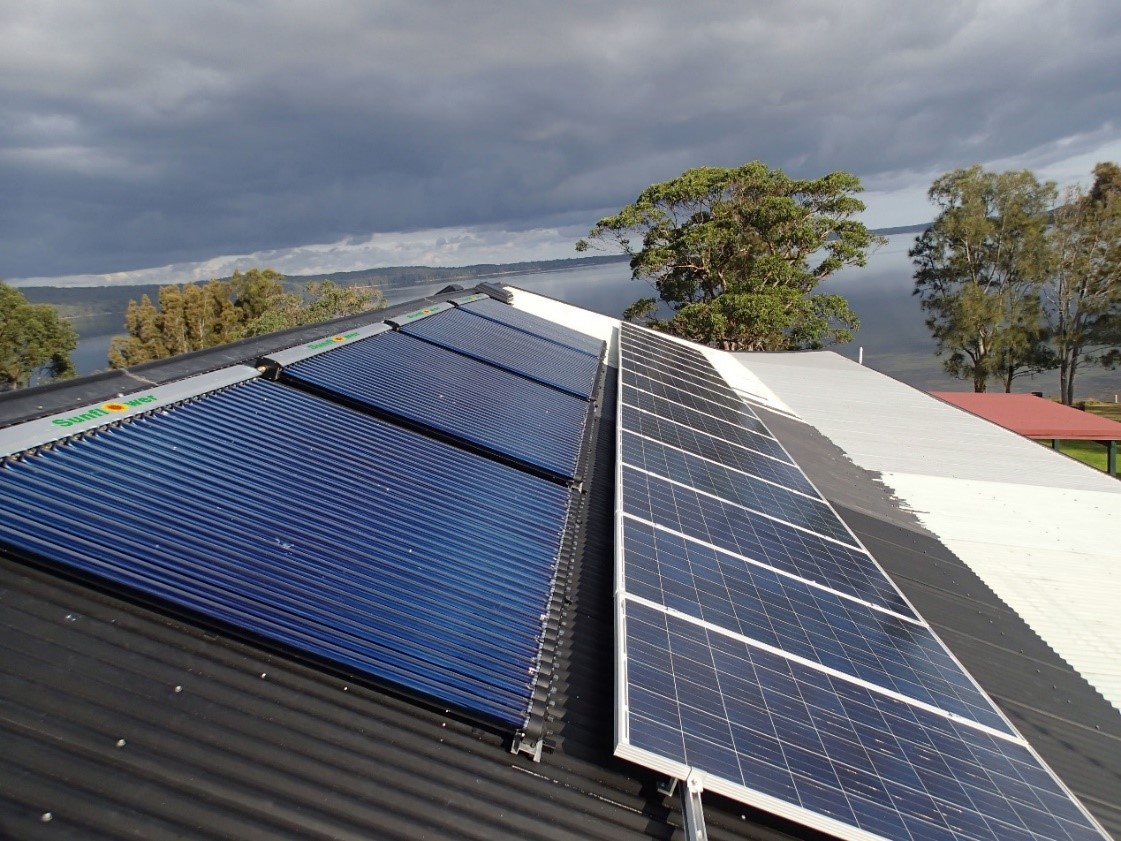 Currently, Europe is facing an increasingly serious energy crisis. The sharp rise in natural gas prices has exacerbated inflation, causing unprecedented pressure on residents' lives and the production of energy-intensive enterprises. In order to solve the urgent need, the European Commission has introduced emergency measures such as mandatory power rationing, taxation, protection of electricity prices, and looser energy trading rules to curb the rapid rise in energy prices. The EU's unprecedented intervention policy, although necessary, has done little to fill the supply gap in the medium and long term. The renewable energy industry may be Europe's best option for producing affordable and safe electricity.