How do solar panels increase home value?
Views: 4 Author: Site Editor Publish Time: 2022-02-21 Origin: Site Inquire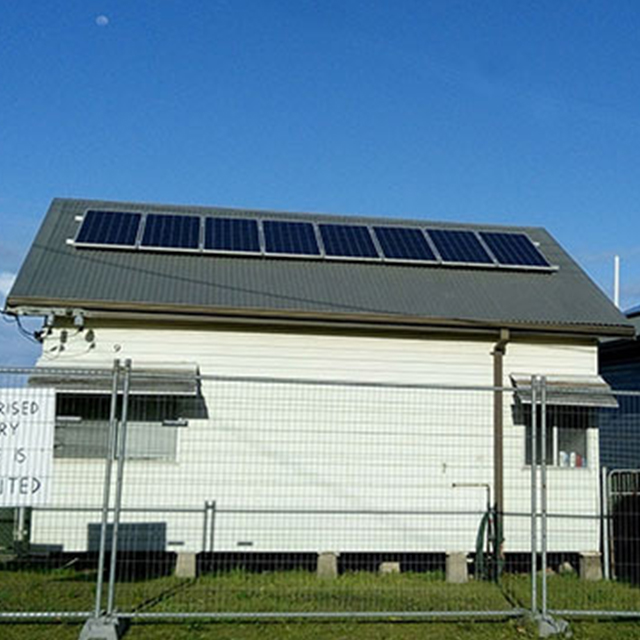 HOW DO SOLAR PANELS ADD TO HOME VALUE?
As homeowners, we're constantly trying to improve the value of our homes. As we spend more time indoors, it only makes sense that we'd like to make the most out of the space we've got! Homes should be comfortable and practical, so it's understandable to want to upgrade things like our kitchen or to even make an addition to our home. While these enhancements may quickly improve our houses and our quality of life, how big of an impact do they have on the long-term monetary value of our home?
You might be surprised to learn just how big of an impact adding solar panels to your home can have on its resell value!
Everything that we add to our home comes with a price, whether that be time, money or hassle, and with each upgrade comes a measurable return of investment (ROI). Some home upgrades like installing new appliances, have distinct measurable positive ROI's! Not only is it nicer for you as the homeowner to live in a space where the appliances are not centuries old, it's also valuable to future homeowners who may be looking to purchase your home if and when you decide to sell.
The same can be said about solar!
Adding solar to your home comes with very clear benefits that begin immediately. Not only will you notice a drastic drop in your electric bill moving forward, you may also find yourself using additional appliances or running the heater/ac more often as you now have freedom from your utilities company. Not only does solar improve your daily life at home, it also improves the overall long-term value of your home. Receive a FREE Solar quote today!
Potential homebuyers are looking to get the best bang for their buck and that means taking advantage of pre-existing utilities that they won't have to pay for themselves.
Things like new appliances and solar panels are wonderful plusses for potential homebuyers as these don't require the buyers to mess with the installation. They simply get to purchase the whole package and reap all the benefits. When homebuyers reap, so do you!
According to the National Renewable Energy Laboratory or NREL0, every dollar saved on energy through solar increases a home's value by nearly $20!*
THIS MEANS THAT ON AVERAGE, IF A SOLAR ENERGY SYSTEM SAVES JUST $200 A YEAR, THIS WOULD ADD $4,000 TO THE VALUE OF THE HOME!
Pretty soon your solar systems will start paying for themselves and turn into a passive income for you as time goes on. The value of solar to potential homebuyers alone is greater now more than ever.
People who are home-hunting prize eco-friendly homes.
According to a recent study by the National Association of Realtors (NAR), 59% of buyers want an environmentally friendly home.* The NAR's reporting's also found that 69% of commercial and residential realtors documented that listing homes as being energy-efficient was either very, or somewhat valuable. People care about the environment, they care about being eco-friendly and they care about purchasing homes that can save them money, as well as do the least amount of harm to the environment as possible.
Installing solar not only makes your life easier and more affordable, but it can also make you money in the future whenever you're ready to sell your home.
Environmentally-conscious buyers are trending and will continue to trend high as time moves on. Solar panels are at the cheapest that they have been in years and utility rates are at their highest, so investing in solar now is a great way for you to add immediate value to your life, and to add resale value to your home in the future.
Speak to our immediately to find the best system for your home!