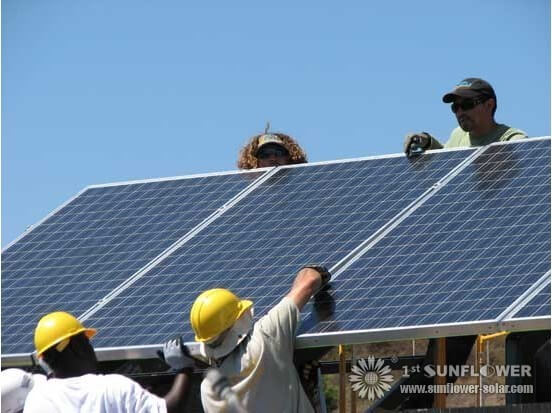 As the Russian-Ukrainian conflict continues to stalemate, if the Russian side completely cuts off the supply, the follow-up supply cannot be guaranteed, and the European energy crisis finally will erupt in the winter.
At present, Russia's domestic natural gas reserves are close to saturation, which is in stark contrast to the situation in continental Europe, where countries are "scared" to hoard energy before the arrival of the cold winter.
Not only that, Europe has suffered multiple rounds of heatwaves and droughts, with temperatures hitting record highs in many places and significantly less rainfall than in previous years. Since August, the drought has further expanded and worsened.
The high temperature and drought have caused unprecedented pressure on the water levels of many rivers in Europe, affecting inland shipping and the reduction of European hydropower and nuclear power generation, and even the European wildfires are significantly higher than average due to the drought.
The energy crisis in Europe has made more and more people think of solar energy for heating and power generation, especially this winter, it will be a big challenge!